Face Shields
Our simple, yet highly innovative products are birthed from the idea that comfort is a forethought and the safety of essential workers is paramount - all without compromising affordability. Our personal protective equipment is proudly designed and manufactured in Southern California.

DESIGN
---
Two-piece adjustable design
Breathable without fogging
One size comfortably fits all
Optically clear
No abrasive headbands or uncomfortable foam

SHIPPING & STORAGE
---
Flat pack design for highly optimized storage of large quantities
Easily store thousands of units in the same space required to store dozens of like products
Tens of thousands of units can be shipped on a single pallet
Individual boxes can be stored inconspicuously in any room
Dramatic reduction in shipping costs

CLEANING & LONGEVITY
---
Easily clean with 99% alcohol or hospital grade disinfectant wipes
Remains optically clear after repeated cleanings
Reusability drastically reduces waste and cost compared to disposable equivalents
Since 1982, Multi, Inc. has provided the best in innovative medical imaging & surgical solutions to healthcare providers around the world, and now also face and eye protection solutions for Medical, Veterinary, Dental, Education, Hospitality, Travel, Retail, Construction, Automotive, Landscape, Home, and other industries.

LIGHTWEIGHT
0.198 LBS / 0.060 KG

M-LOCK
MULTI-LOCK GATOR STRAP CLOSURE

SHATTERPROOF
VINYL / ETHYLENE MATERIAL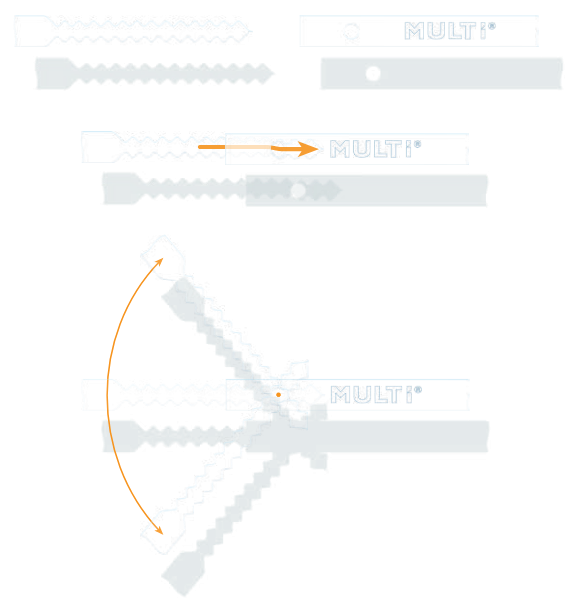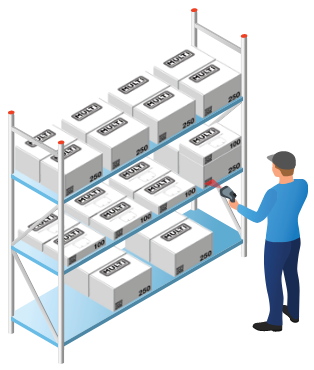 INTELLIGENTLY PACKAGED
Flatpack Design Enables:
Easily store thousands of units in the same space required to store dozens of like products
Individual boxes can be stored inconspicuously in any room