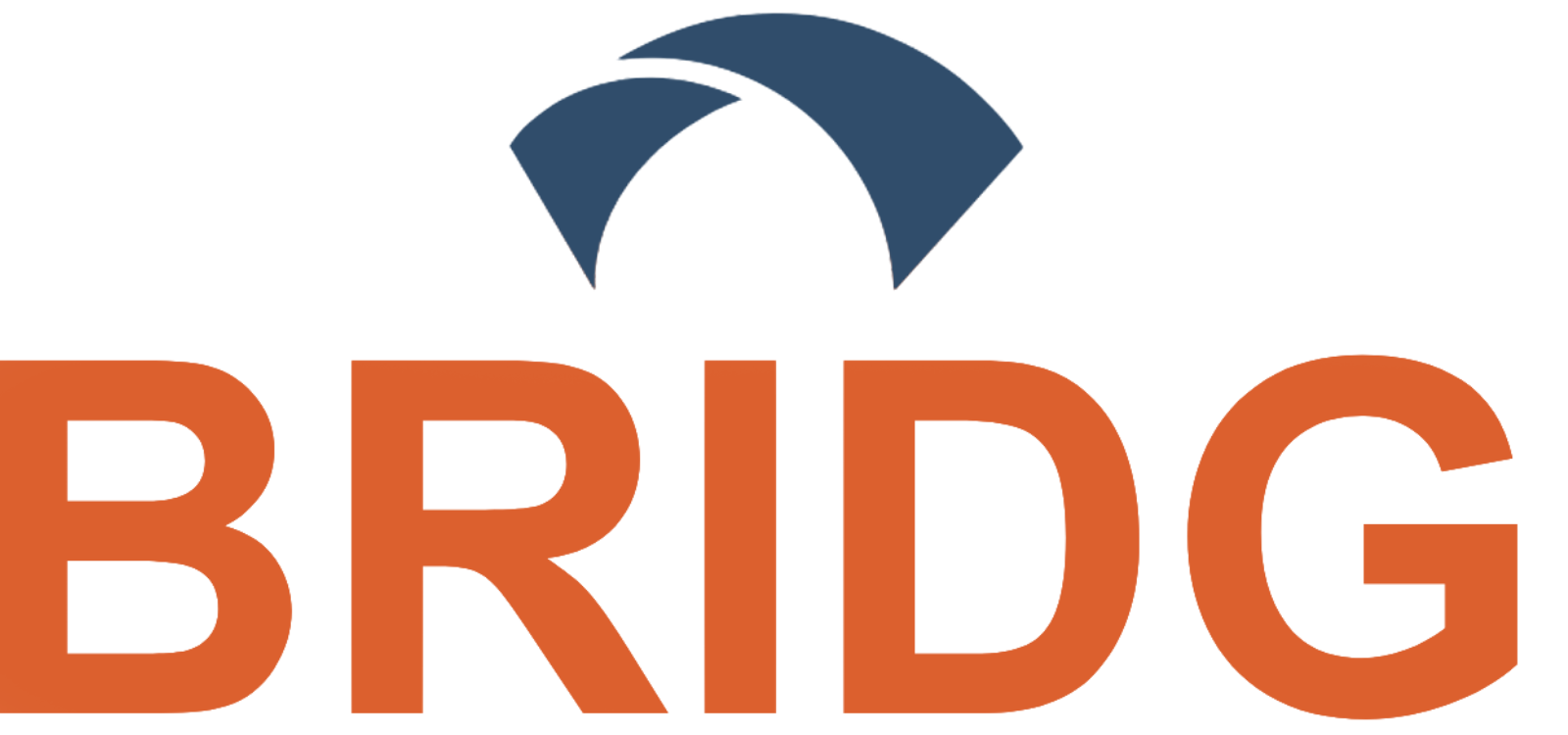 MULTI helps bridge the gap by supplementing your service business through
BRIDG
, our OEM Service Solutions Program.
Expand your service business with OEM engineers while retaining account ownership. Scale with assurance, knowing your healthcare providers are receiving the highest quality service available.
For new and existing customers, simply fill out the form and it will be immediately routed to our dispatch team to schedule your service request.
For additional questions related to BRIDG, please email: OEMService@multi-inc.com
---
Covered Modalities >
Computed Tomography (CT)
Photon Emission Tomography (PET)
Magnetic Resonance (MR)
SPECT - CT/NM
Mammography
Vascular
Angiography Cath Lab (IR/CA)
Interventional
Nuclear Medicine (NM)
X-ray Rooms
Mobile X-ray Systems
C-Arms
Radiography & Fluoroscopy (R&F)
Ultrasound (US)
Oncology Care Systems
Lithotripsy
Urology
Pre-Clinical Systems
Cardiology Recording Systems
Direct Radiography Panels/Detectors (DR)
Acquisition / Reconfiguration Workstations


SIEMENS SPECIFIC SOLUTIONS:
Corindus (CorPath)
Syngo Imaging (PACS)
Syngo Dynamics
Syngo Carbon
Syngo Workflow
Syngo.via
Syngo Cockpit
Teamplay
AI Rad Companion
Medicalis
XPAS